Join for More than a Gym
One of the best benefits of being a Tampa Y member is access to ALL 13 locations, plus YMCA Camp Cristina, to achieve more than your fitness goals. Members can embark on an adventure to a Y on the other side of town to visit one of our many pools, splash pads and playgrounds. They can also join a book club, attend events and activities and volunteer with us throughout the Tampa Association.

At the Y, members are able to reach more than their fitness goals; they find a place to build relationships and deepen their sense of belonging.
Membership Includes: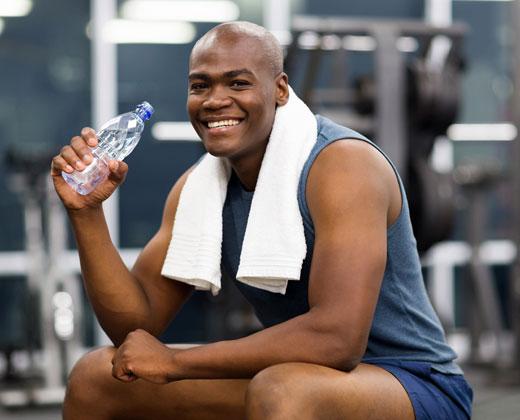 Access to 13 Tampa Y locations and YMCA Camp Cristina
State-of-the-art fitness centers
FREE personalized wellness orientation
FREE group exercise orientation
FREE weight loss program
FREE group exercise classes
FREE family events and activities
FREE child watch while you work out*
FREE Parents' Night Out*
Lap swim, splash pads and water slides
Up to 50% off Y programs
Explore Ys across the country with Nationwide Membership (may be limited due to COVID-19)
A Place for Everyone
People of all ages can enjoy something at the Y! Check out highlights of membership:
The Tampa Y is dedicated to providing our members the safest environment to stay healthy! Learn all we're doing to keep you and your family safe. 

The Tampa YMCA offers scholarships for membership. Learn more about the Open Doors financial assistance program and find an application. Check out the Tampa YMCA Member Guide for more information about being a Tampa Y member. View the pdf version. 

If you are currently a Tampa Y Here member, please see a team member at your Y location for membership options that include all of the above benefits.

*Included in Family and Two Person Household membership only. Child(ren) must be included on membership. Family membership consists of two adult parents and dependent children under age 29.
**Kids must be at least 10 years old and complete a Youth Wellness Orientation to workout on the wellness floor. Workout opportunities for kids under 10 vary by location; contact your preferred location for details.