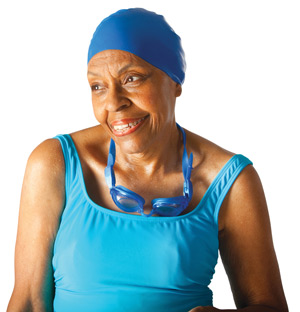 What is Membership For All Pricing?
At the Y, we recognize that accessibility to facilities, services and programs is a large part of strengthening the community. It is our goal to create an environment where everyone can say "I belong to the Y!"
Membership For All pricing was developed to provide a budget-friendly option, based on your income, with access to your favorite local Y. If you will exclusively utilize the Central City or East Pasco Family YMCA and your household income is below $60,000, Membership For All has an option for you.
To determine your customized membership rate, you can talk with a Membership Service Representative, or click on the Rate Calculator below.
We require a copy of your most recent tax return to verify your household income. For more details you can ask for a copy of our Frequently Asked Questions.